Summertime is here and the temperatures are rising, this is the perfect time to get out there and create the best summer memories. July is one of the busiest months for travel because of the warm, sunny weather and festive summer celebrations in a lot of places.
From fishing tournaments to music and food festivals, your summer will definitely be full of entertainment. Enjoy the beaches of the Caribbean islands, celebrate the fourth of July in Alaska, and go wildlife watching in Iceland.
Here are the best island picks in July for that perfect summer vacation you've been dreaming about.
1. Jamaica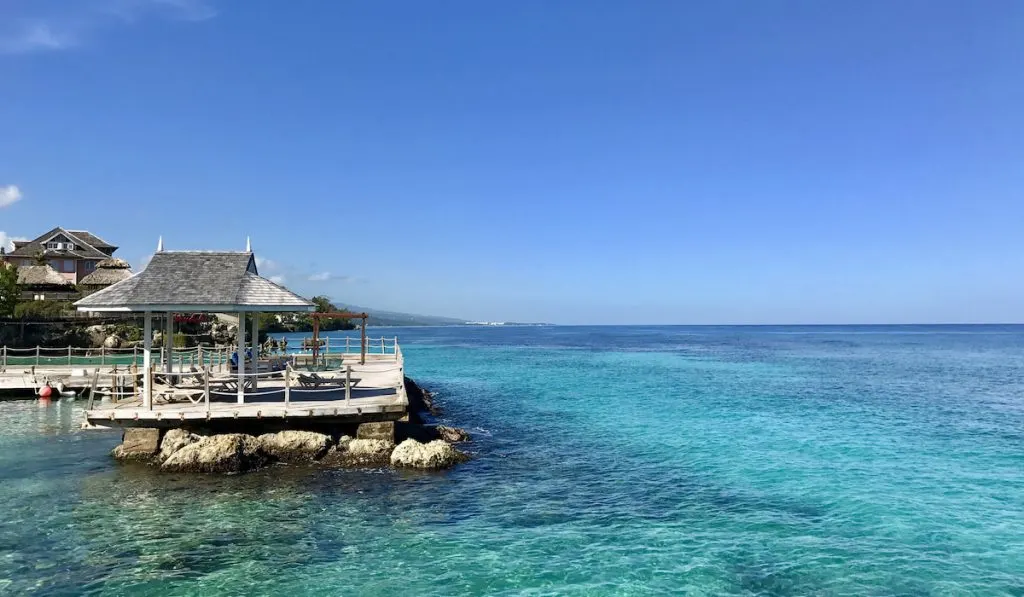 Jamaica is a great destination for July with big festivals and a hot and tropical climate to enjoy the island's stunning landscapes and their famous waterfalls.
Jamaica has a laid-back vibe and it is where reggae was invented. The International Reggae Day held every July 1 is all about celebrating the music, culture and lifestyle of Jamaica which takes place in the capitol, Kingston.
Jamaica's biggest annual music event, the Reggae Sumfest Festival, happens in Montego Bay every July. The festival celebrates all things reggae and attracts reggae's biggest artists to perform in this week-long music festival.
2. Dominica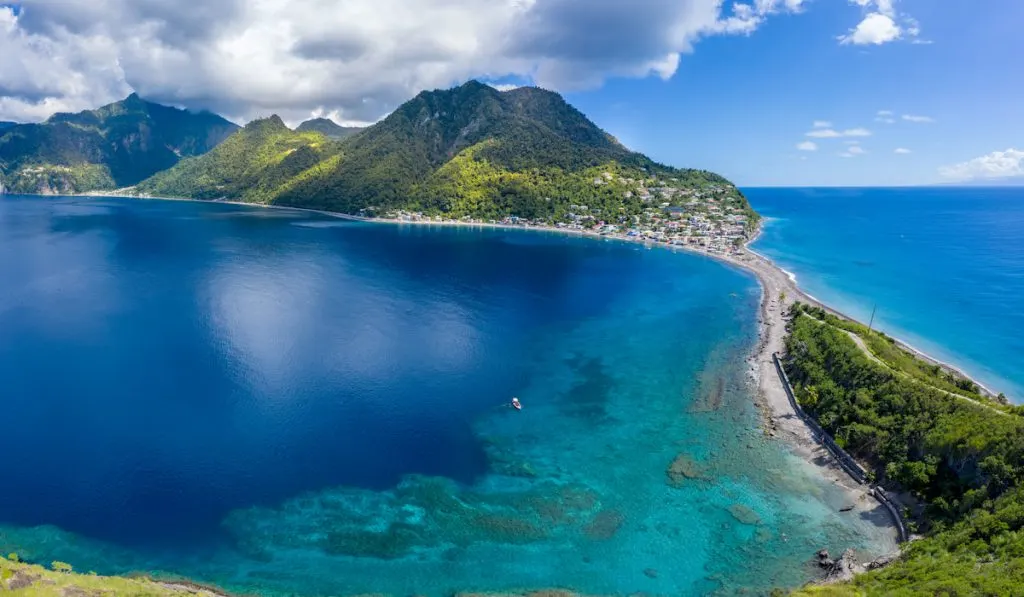 Dominica is an island nation in the Caribbean with natural hot springs, tropical rainforests, towering mountains and volcanic wonders. Adventure seekers and nature enthusiasts will surely love the mountainous island of Dominica.
With great hiking trails such as the Boiling Lake or Waitukubuli National Trail and waterfalls like the Middleham Fall. You have the option to hike, bathe, and swim in Dominica's natural wonders.
In July, the weather in Dominica is wet but sunny. You might experience rainfall although you'll get plenty of chances for clear skies and sunny days. The Caribbean's longest-running scuba diving and water sport festival happens this month.
Enjoy the festival with family-friendly activities such as a snorkel treasure hunt and whale-watching. The Kabuli Canoe Race is the highlight of this event with canoe racing using traditional fishing boats.
3. U.S. Virgin Islands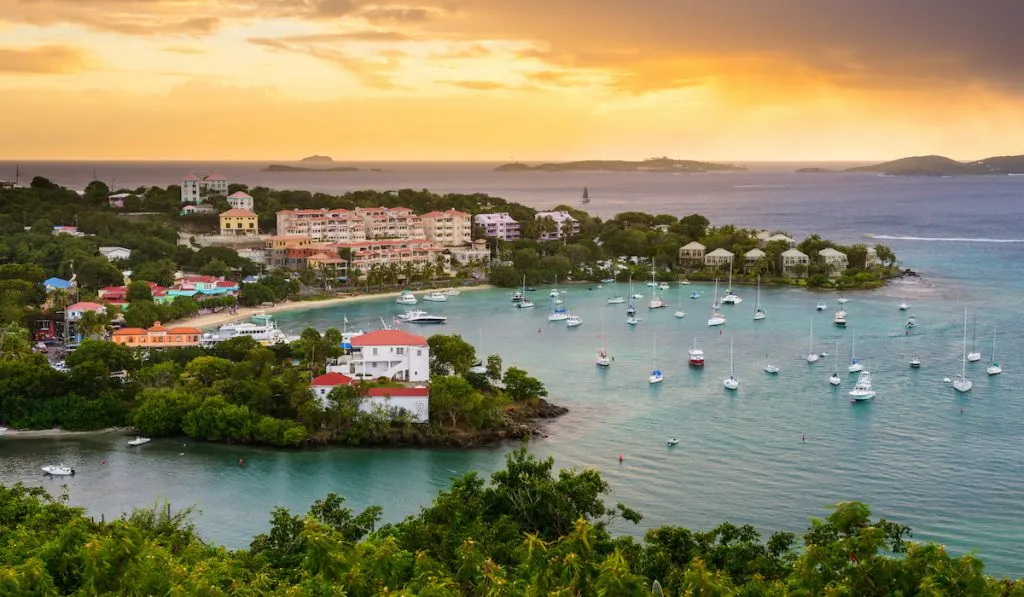 The U.S. Virgin Islands is located in the Caribbean sea that consists of the three major islands of St. John, St. Thomas, and St. Croix plus smaller islets and cays. There are a lot of great beaches and snorkeling spots around the islands with a rich nature and history.
Dive and fish at Red Hook and snorkel and windsurf at Sapphire Beach with its year-round warm sea temperatures.
July is a fun month to visit the U.S. Virgin Islands with plenty of events and festivals happening throughout the islands. The island's biggest annual event takes place at St. John's Festival during the fourth of July with a carnival parade.
In St. Thomas, they celebrate Bastille Day with the Bastille Day Kingfish Tournament where boats compete in a 7-hour long event for a $10,000 prize.
4. Tahiti
The month of July is a good time to visit the largest island in French Polynesia. Tahiti is warm and sunny in July and it is one of the driest months of the year.
With a low chance of rain and low humidity, it is an ideal time to do outdoor activities such as hiking through the rainforest, swimming in the Faarumai Waterfalls, lounging at the soft and white sand of Maui Beach, and snorkeling at the nearby lagoon.
The annual festival in Papeete is the Heiva i Tahiti, a Polynesian cultural event, which honors the love of dancing and history of Tahiti. Immerse in Tahiti's culture with dance performances, sports competitions, and singing contests.
5. Fiji
July is the dry season in Fiji with calm and clear waters during this time of the year. Enjoy comfortable warm temperatures to lounge on the beach, dip in the pool, and enjoy cold and refreshing cocktails.
With luxurious resorts, azure waters and pristine beaches, Fiji is your ultimate tropical getaway. The south Pacific islands of Fiji have plenty of wonderful reefs, thousands of species of fish that makes it a good diving destination.
You can see all the natural beauty Fiji has to offer from waterfalls to forest trails and national parks. For nature enthusiasts, head over to Colo-i-Suva Forest Park or Garden of the Sleeping Giant to see exotic birds, tropical plants, and flowers.
Held annually in Nadi, the Bula Festival is a celebration of Fiji's culture and heritage. A week-long event with lots of dancing, singing, live music and parades, plus a crowning of Miss Bula at the end of the festival.
6. Florida Keys
A July getaway in Florida Keys will entertain you with different events and festivals happening in the summer. With the summer heat, you can laze away on the beach and take a refreshing dip in the ocean.
Celebrate the fourth of July in the islands and witness the spectacular fireworks from the beach or while sailing on the ocean.
There is a week-long festival in July called the Hemingway Days that honors Ernest Hemingway with activities such as book signings, readings, short-story competitions and a Hemingway look-alike competition.
Also in the month of July, the Key West Marlin Tournament coincides with the Hemingway Days festival to honor his love for the sport with a world-class fishing tournament.
7. Dauphin Island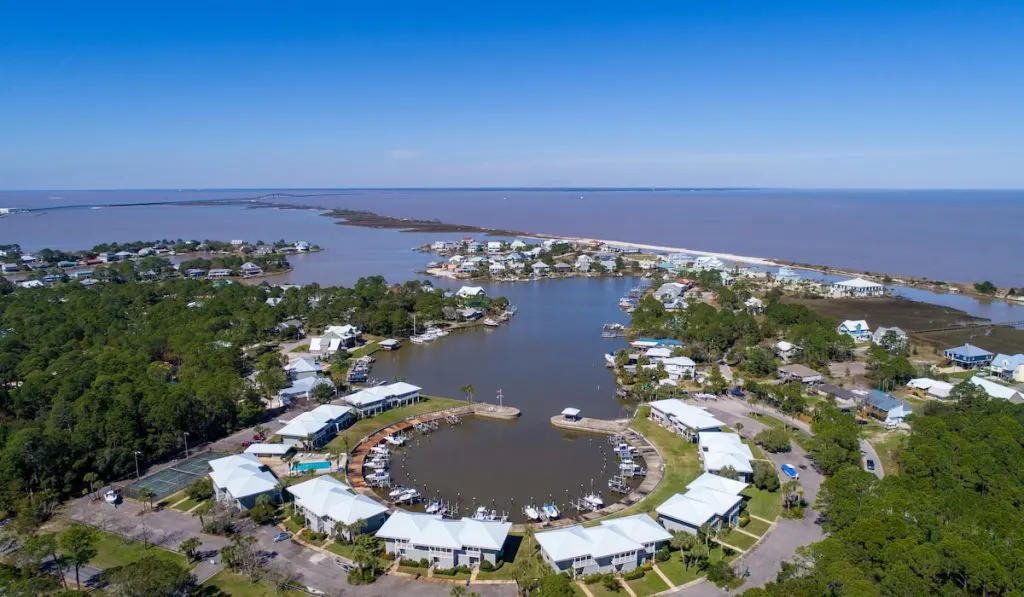 For a nearby island getaway, the island town in Alabama has white sand beaches and blue waters for swimming and fishing. The calm and laid-back setting of Dauphin Island offers activities such as biking and hiking.
The world's largest fishing tournament is held every July. Founded in 1929, the Alabama Deep Sea Fishing Rodeo attracts thousands of anglers and spectators to Dauphin Island.
8. Alaska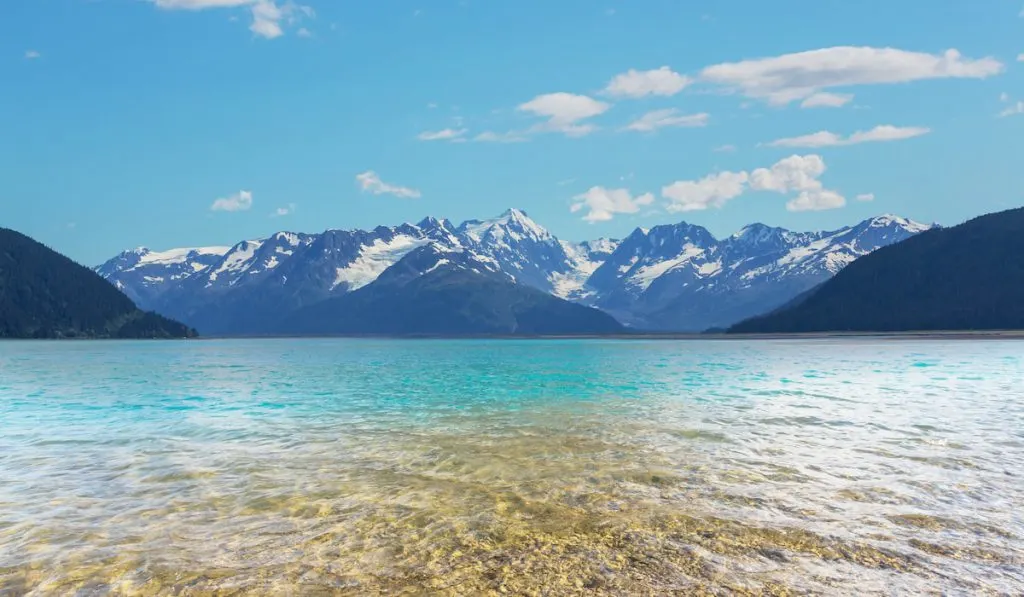 July in Alaska will give you the best weather with warm and long days that makes the region more accessible. With about 17 to 18 hours of daylight, July is the warmest and brightest time to visit Alaska.
This is a great time to go exploring, fishing and wildlife watching. Ride the scenic Alaskan railroad with magnificent views as the mountains are still covered in snow. You can also see active, calving glaciers during this month.
Visit Denali National Park and the Glacier Bay National Park to see glaciers, icebergs and whales. During this warm weather, you can see humpback whales swimming in the sea.
July is a great time to go fishing for Alaska king salmon. For wildlife watching, head over to the Brooks Camp in Katmai National Park to see up to 100 grizzly bears fishing for sockeye salmon on the rivers.
There are many events in Alaska in July like the Independence Day celebrations throughout the state, a salmon festival in the town of Cordova, and the Bear Paw Festival with lots of fun activities.
9. Sardinia
The Italian island of Sardinia in the Mediterranean sea has miles of beaches, charming seaside towns, and unique and interesting archaeological sites. It is the summer season in Europe so expect warm and sunny weather that is great for strolling outdoors.
If you love beers, there is a beer festival at the end of July called the Sardinian Craft Beer Festival held in Alghero. Also happening every year in early July, the S'Ardia Festival hosts a horse racing festival in Sardinia.
10. Gibraltar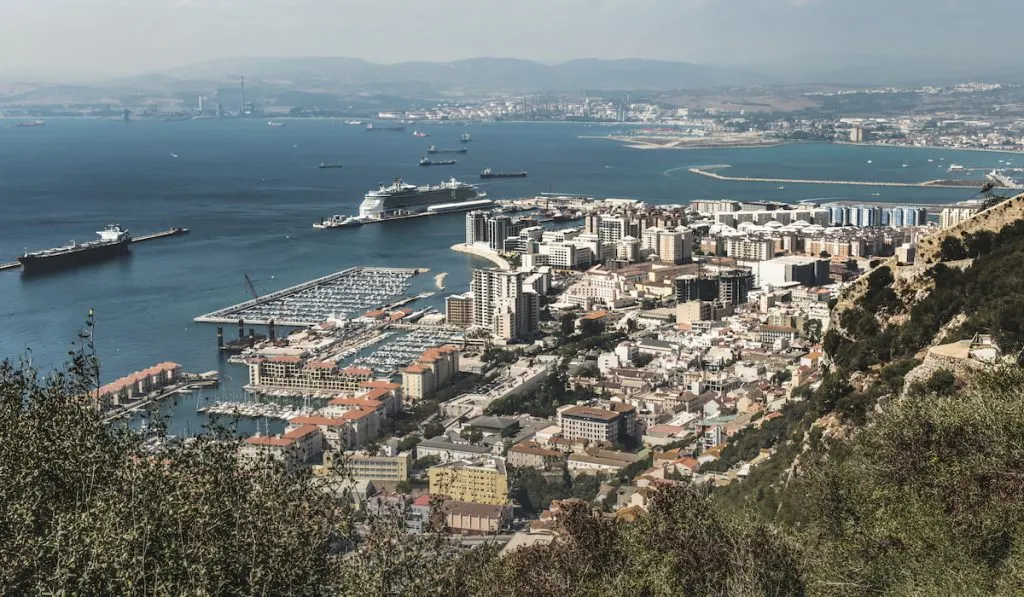 With 11 hours of sunshine, you can enjoy so many pleasant activities in Gibraltar. Visit the Gibraltar Botanic Gardens and check out the Gibraltar sea lavender blooms on the rocks and cliffs around Europa Point and Camp Bay in July.
Take a boat trip to Bahia de Algeciras to see the dolphin and visit the Siege tunnels and the Gibraltar Museum for some nature and history.
The Calentita food festival kicks off the summer season in Gibraltar with food tents, live entertainment, dances and cooking displays.
11. Iceland
The summer heat might get intense, so why not head over to Iceland and take in the incredible landscapes and spectacular views of Iceland. July is a great time to visit Iceland as the temperature is high, days are long, and destinations that are difficult to access other times of the year become more accessible.
It is ideal to go caving as ice has softened and snow that has blocked some caves in winter has melted giving you access. Explore the Laugavegurinn hiking trail where you can experience hot springs, multicolored mountains and black lava fields on its path.
Go camping across the country with camping trails that are only open in the summer such as Laugavegur and Fimmvörðuháls trail. July is a good time to snorkel and dive as the water increases visibility beyond 100 meters in Silfra Fissure.
This month is also a great time to visit Iceland to see the wildlife. You can get a chance to spot herds of reindeer in Snaefell and Atlantic puffins breeding around the isle. Husavik is a nice spot to see humpback, minke and blue whales.
There are also a lot of festivals in Iceland in the month of July such as Innipukinnfestival in Reykjavik and the Lunga Art Festival to name a few.
Resources: