Catalina Island is considered a well-kept secret due to its rich cultural history, expansive beaches, and different foods to sample. If you are a water sports enthusiast who enjoys snorkeling, you'll love Catalina's crystal clear waters brimming with exotic sea life and white sand beaches.
The best part is that you don't have to break the bank to explore Catalina. There are affordable accommodation options and day trips available on a budget.
Our detailed guide covers some of the hidden spots to snorkel in Catalina.
7 Snorkeling Spots in Catalina
Here are some of the places to snorkel while in Catalina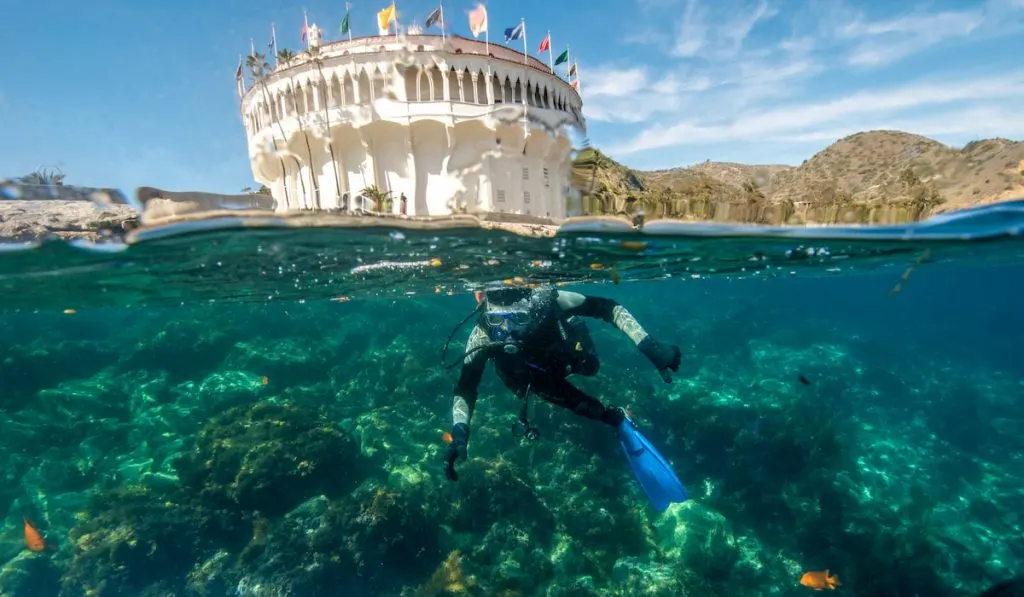 1. Casino Point Dive Park
Avalon is Catalina's largest town located on the southeastern tip of the island. Casino Point Dive Park is found off Avalon and is a famous snorkeling spot for underwater explorers. As its name suggests, the dive park is next to Avalon's largest casino.
The Casino Point Dive Park caters to both scuba fans and snorkelers with multiple shops providing guided tours and equipment rental. Furthermore, the Dive Park boasts excellent visibility, calm surf, and colorful sea life.
Kids will be excited to see plant life like giant kelp and aquatic creatures like spin lobsters, sea urchins, and schooling fish.
Enjoy some post-snorkeling fun at the adjacent beach that also boasts of a casino and eateries.
You should note that Casino Point Park is public, but it provides easy access for beginner snorkelers. Expect to come across other divers and people using the marine park.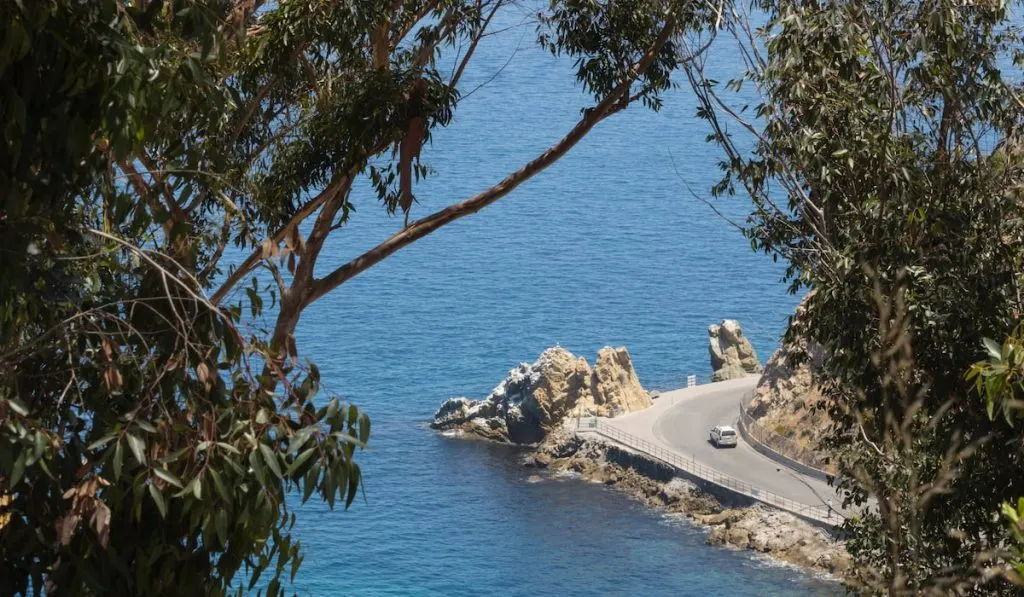 2. Lover's Cove
Similar to Casino Point Dive Park, Lover's Cove is situated off of Avalon. It's on the southeastern side of Catalina.
Whether you're going on a solo snorkeling adventure or riding an underwater scooter, Lover's Cove has something for everyone. The popular snorkeling spot has a lot of marine life including kelp bass, rockfish, rays, and on special occasions, you may come across octopus.
One thing to note is that Lover's Cove has no sandy beaches, which makes it limiting for anyone looking to participate in other beach activities. However, you'll also get to experience a secluded dive as Lover's Cove is in a remote, protected area.
Adventurous water junkies will love nighttime snorkeling tours as they offer a close-up view of the sea life and the reef under the moonlight.
3. Doctor's Cove
Doctor's Cove boasts of abundant wildlife and diverse marine ecosystems. Like Lover's Cove, Doctor's Cove is a famous spot for snorkelers.
The highly sought-after dive spot has all kinds of marine life, with common sightings being horn sharks, leopard shakes, skates, and rays. Marine birds like western grebes and brown pelicans are also seen occasionally.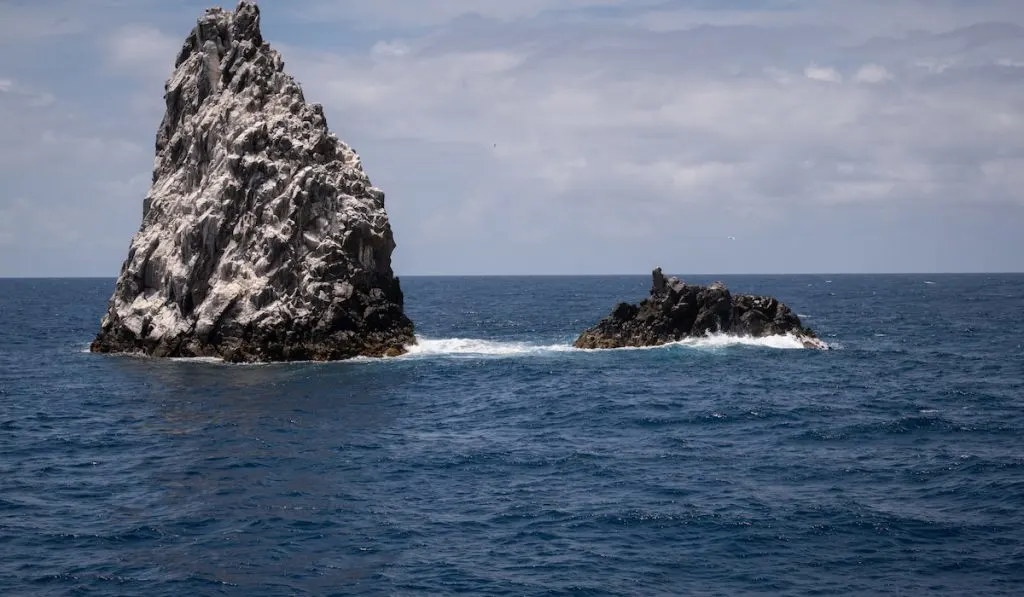 4. Ship Rock
Ship Rock is situated off the shore of Isthmus and borders the Two Harbors on the island. The spot is famous with spearfishermen and freedivers due to its diverse marine life and clear waters.
The diving spot is more than 120 feet at the base of the pinnacle, and it gets deeper as you go farther from the rock. On the southeast side of Ship Rock is a shallow space that is ideal for snorkeling when the seas are flat.
Ship Rock has some magical underwater sites that you can easily photograph. It's also home to a complex marine ecosystem where you can find the giant pacific octopus, sunfish, and yellowtail tuna.
Note that visibility is not always guaranteed, but it gets better the deeper you go as the kelp forest are dense and closer to the shore. Experienced divers recommend wearing a thick wetsuit or a drysuit when going for a dive.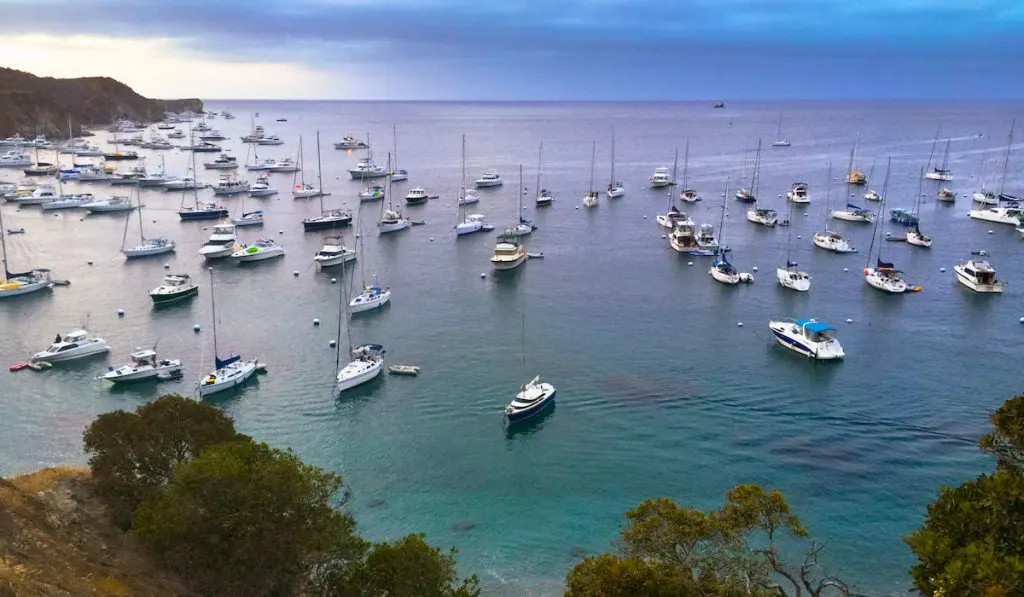 5. Two Harbors
Two Harbors is conveniently located in the western section of Catalina's coastline that's considered a remote location.
The Two Harbors are on the isthmus northern and southern shores. There is Isthmus Cove harbor and Cat Harbor.
A lot of diving and snorkeling is done on the shore of Isthmus Cove, which is on the northern side of the Isthmus. The dive center provides snorkeling equipment rentals, along with other equipment like kayaks, paddleboards, and beach umbrellas.
Being one of the secluded areas in Catalina, Two Harbors has some of the cleanest water on the coastline. Scuba Diving Magazine named Two Harbors as one of the world's healthiest marine environments with underwater visibility of close to 100 feet. Coupled with abundant sea life and large sections of forests.
Although snorkeling is a popular activity on the beaches around Two Harbors, kayak-snorkeling is also becoming a famous water sport. That allows you to paddle out to your preferred location, and then dive into the water to snorkel.
You can opt to go snorkeling as part of a guided group or explore the sandy beaches by yourself.
6. Indian Rock
A favorite spot for private charters and scuba diving enthusiasts, Indian Rock is another hidden spot in Catalina.
Indian Rock is located off a small island in the center of Emerald Bay. Featuring a rocky reef and bluish waters, this little spot is perfect for both families and solo travelers.
After enjoying your snorkeling and scuba diving, you can relax at the sandy beach or participate in different beach games.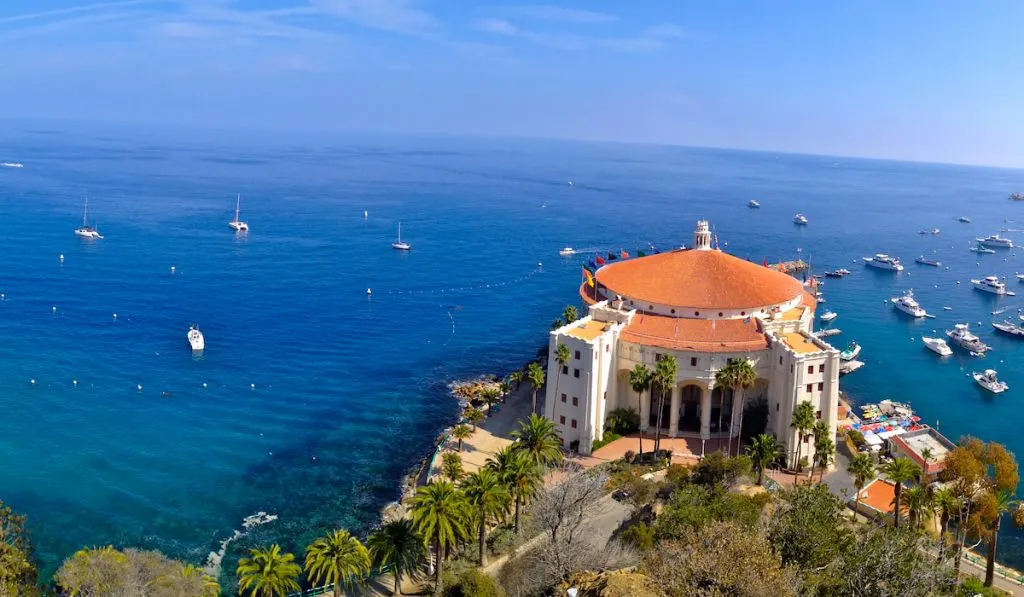 7. Descanso Beach
Descanso Beach is in the north of Avalon. Although it's a private beach, Descanso is open to the public at a fee.
The sand at Descanso is always white and the waters pearl blue, which is why both locals and tourists love diving and snorkeling at this beach. The best snorkeling spot is to the left of the bay where there are a variety of fish and crystal clear waters. You may also be lucky to spot sea lions as you snorkel.
Don't worry if you happen to travel to Descanso beach without snorkeling gear. There is plenty of snorkeling equipment for both children and adults available for rent.
Note that there are rocky bottoms and pebbles on the beach. You may need to bring water shoes unless you're planning on using fins.
Apart from snorkeling, you can also go swimming, paddle boarding, or kayaking.
Final Thoughts
Catalina has fantastic snorkeling spots that have a lot to offer. From clear waters, white sandy beaches to plenty of marine life, this beautiful island has got you covered.
Our top seven hidden spots are easily accessible from Catalina and have plenty of other activities to explore solo or as a family.
Resources